GENESIS SERVICE VALET SIMPLIFIES MAINTENANCE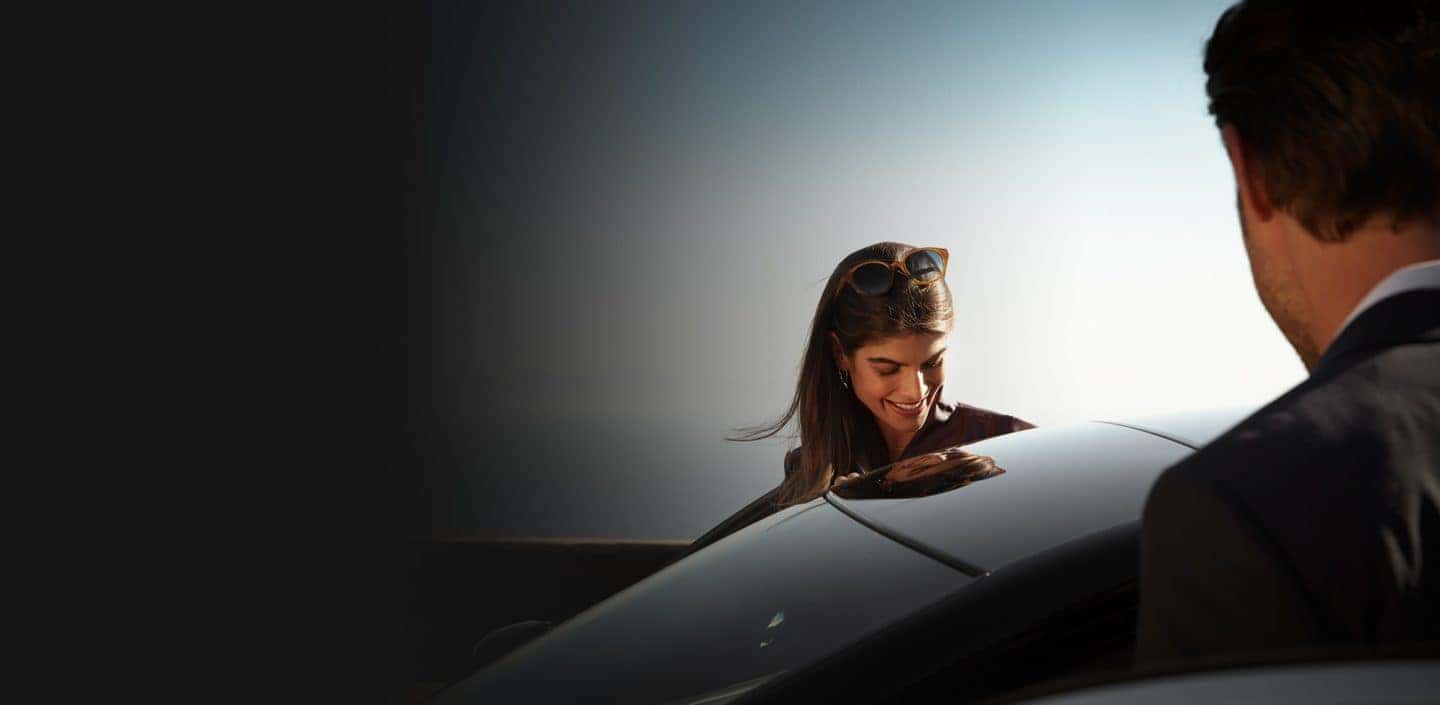 Schedule Pick Up and Drop Off
Genesis Complimentary Service! When a vehicle requires scheduled maintenance or repair, it's not always realistic or convenient for an owner to fit a trip to their service center into their schedule. An out-of-town meeting, school play, or yoga class may prevent regular or necessary vehicle servicing, and besides, who has the time to sit in a waiting room?
Fortunately, your new Genesis comes with a complimentary, three-year subscription to a Service Valet. With access to our Genesis Service Valet, you never have to worry about dropping off your vehicle, picking it up, or spending time in our waiting room. Instead, all you have to do is call 512-881-7988 Option1 to schedule service and our luxury car service valet will take care of your vehicle wherever and whenever you choose. When a Genesis service valet representative retrieves your vehicle, you'll receive a loaner vehicle, and you select when and where our valet will return your Genesis after your service with us.
Some things in life are unavoidable, but servicing your Genesis shouldn't be one of them. The only question is, what will you do with your extra time?
WHY SCHEDULE SERVICE AT GENESIS OF Genesis of Austin?
Your Genesis is a major luxury investment and when it comes time for routine maintenance and repairs, you want to ensure that your vehicle is in excellent hands. Along with our dealership offering premier car valet service in Austin, our service center is filled with expert technicians who know the ins and outs of Genesis models. Thus, whether your vehicle needs a basic oil change or a significant repair, you can rest assured that our service experts will get the job done well. We also provide ongoing service specials so drivers can maintain their automobiles for an excellent price.